Experience the Show – 2019 Information
Over 350 of the newest cars, trucks, and SUVS all in one place!
Test Drives: 35+ Vehicles to Drive
Visit our Test Drives page for more details.

Exotic Vehicles!
Come see a collection of high-end exotic vehicles from Maserati, Bentley and Rolls-Royce, courtesy of Maserati, Rolls-Royce Motor
Cars, Bentley of Nashville.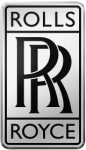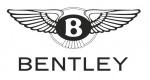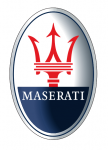 duPont REGISTRY LIVE!
Collection of premier, high-end luxury and unique vehicles. Don't miss it!